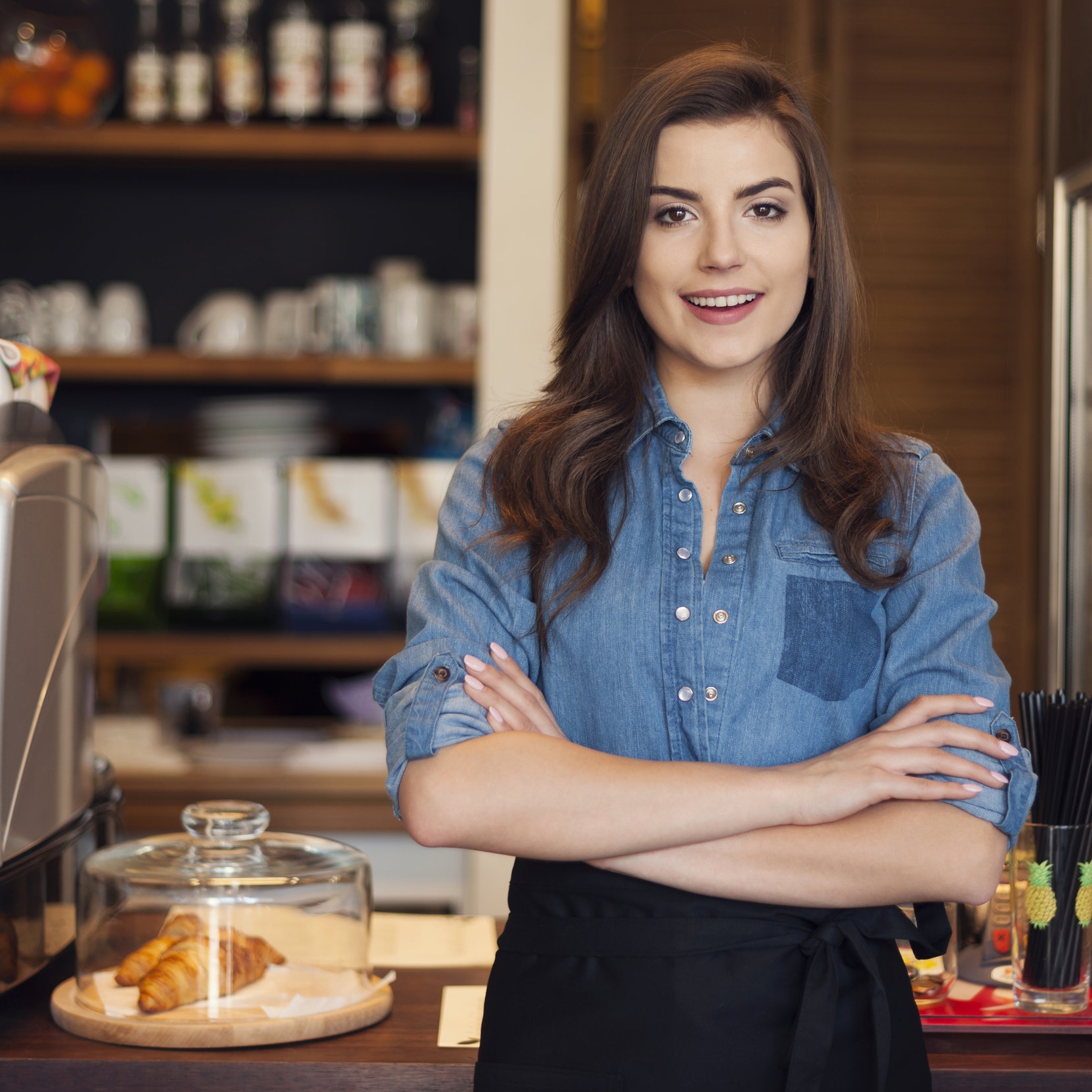 Your Business Requires Protection From Liabilities Working with the general public exposes you to liability risks. General liability insurance protects your business from another person or business's claim of bodily injury, associated medical costs and property damage.
COVERAGE AVAILABLE
•Bodily Injury
•Property Damage
•Medical Costs
•Personal Injury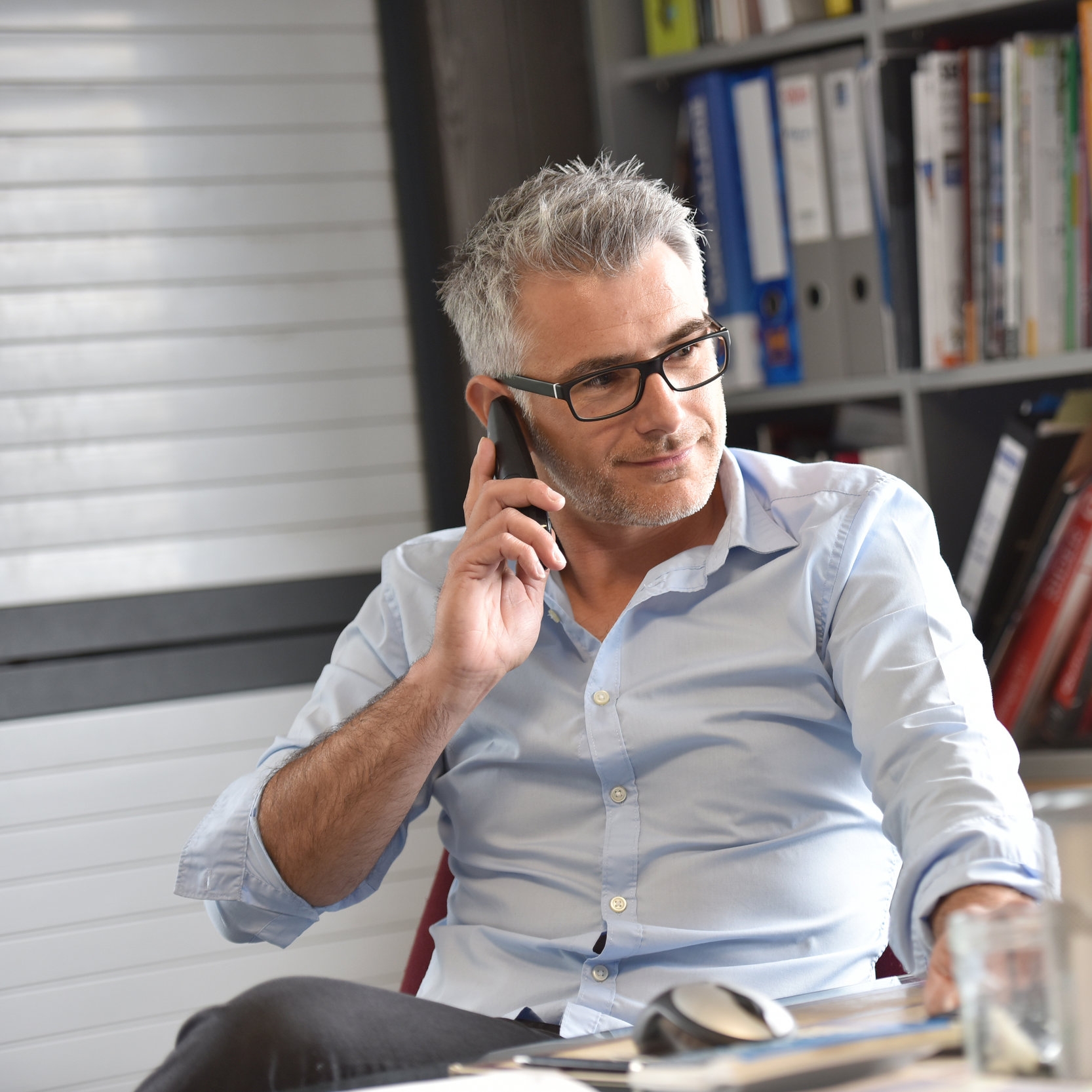 Business Owner Protection
Protect Your Small Business With The Right Coverage. As a business owner, you have worked hard to build your company. A business owners policy, also known as BOP insurance, combines property insurance, liability insurance, crime coverage and additional protection into one convenient package to protect you and your business.
COVERAGES FOR (BOP)
•Property Insurance
•Business Income Insurance
•Equipment Breakdown
•Personal And Advertising Injury
•Bodily Injury & Property Damage
•Medical Payment Coverage
•Rental Car Coverage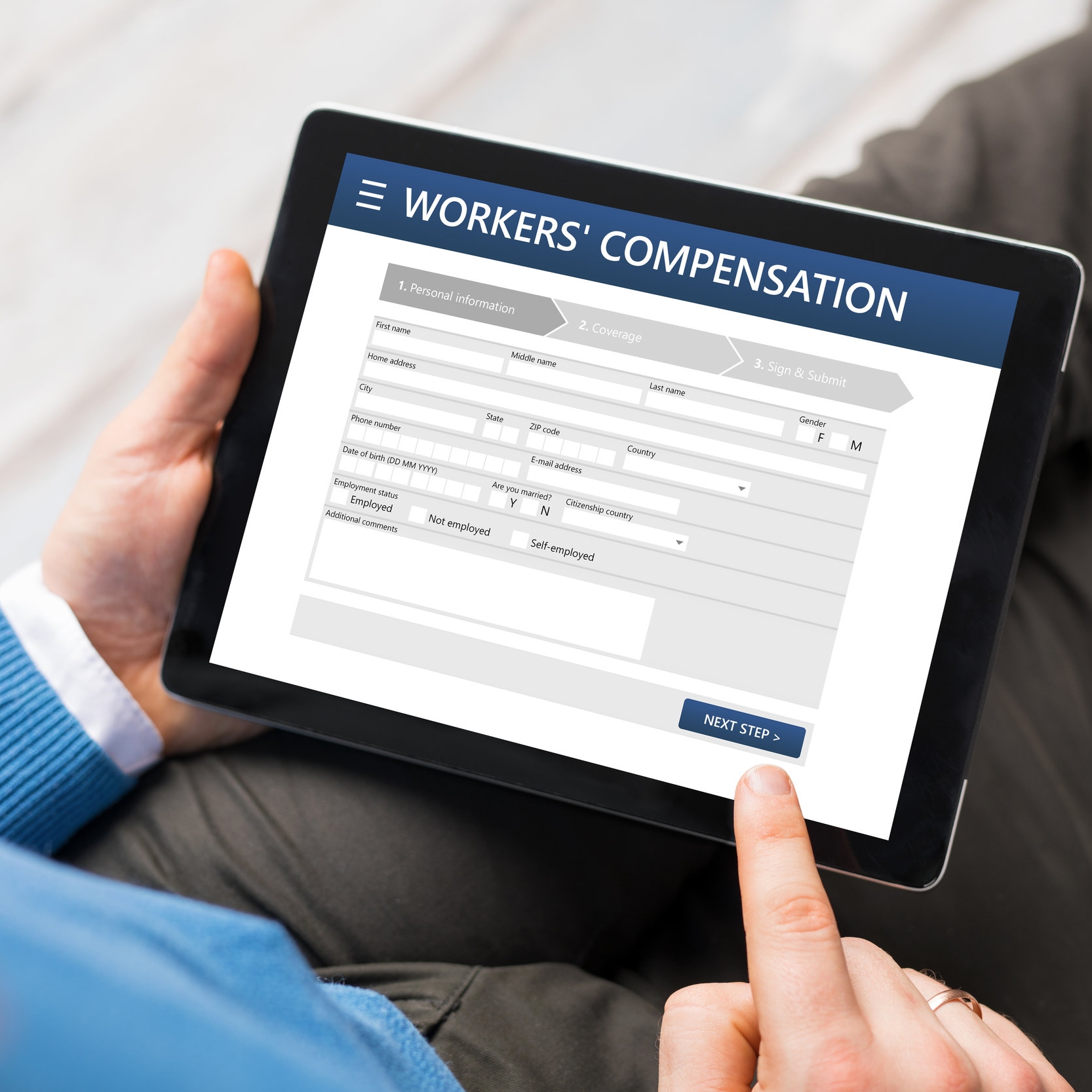 Protecting Your Business From Employee Injuries on The Job. Workers' Compensation is a form of insurance providing wage replacement and medical benefits to employees injured in the course of employment in exchange for mandatory relinquishment of the employee's right to sue his or her employer for the tort of negligence.
HOW RATES ARE DETERMINED
•Payroll
•Job Duties
•Area Business Is Located
•Claims Experience
•Safety Programs
•And Other Factors...