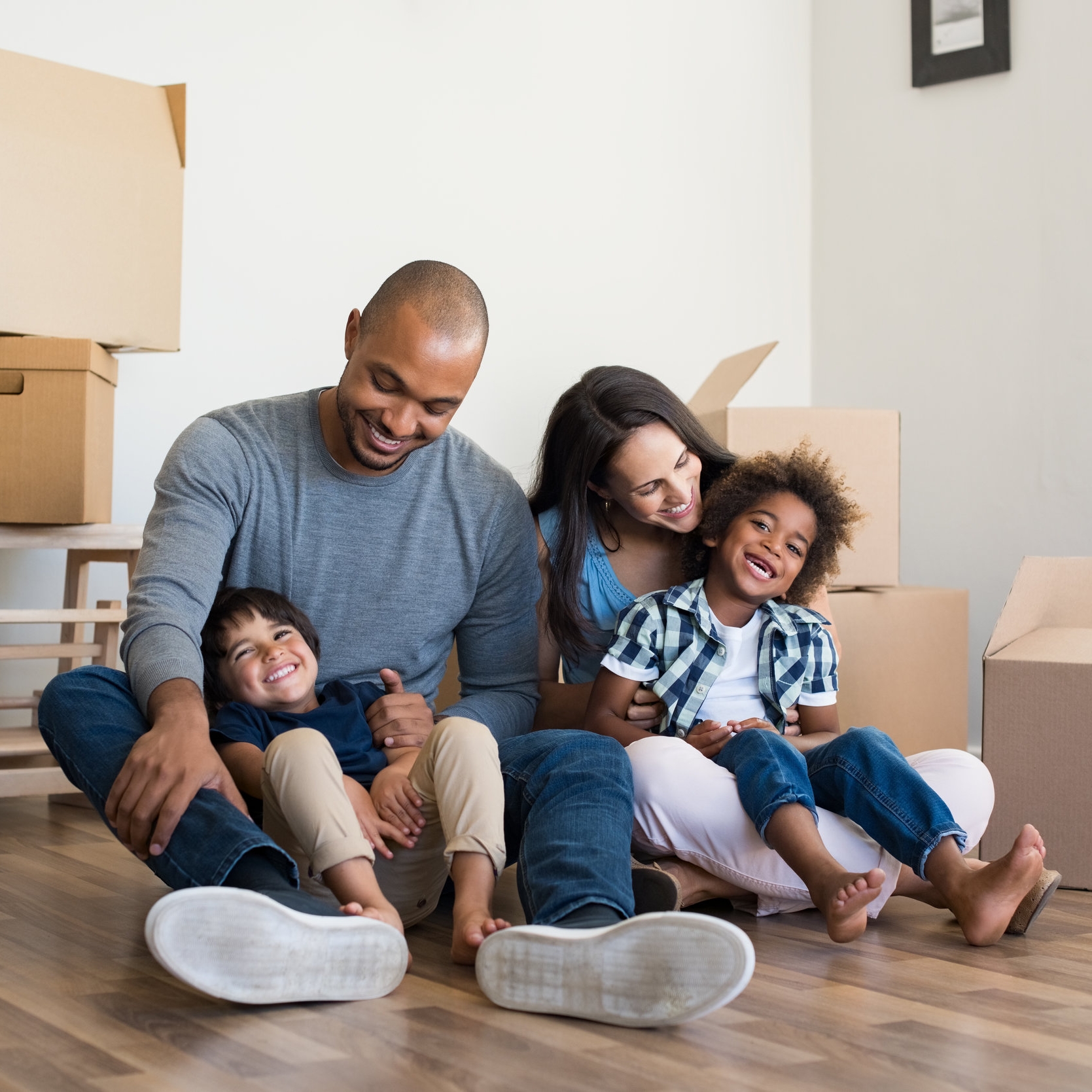 We understand that protecting your home is more than just insuring your house. It's making sure that if something happens, your milestones and personal memories are protected so you can get back on your feet right away. Our network of Home Insurers allows you the choice of finding the right coverage at an affordable price to meet your needs.
WAYS YOU CAN SAVE
•Deductible Options
•Multi-policy Discounts
•Smoke Detectors
•Fire Alarm Systems
•Deadbolts, Fire Extinguishers
•And More...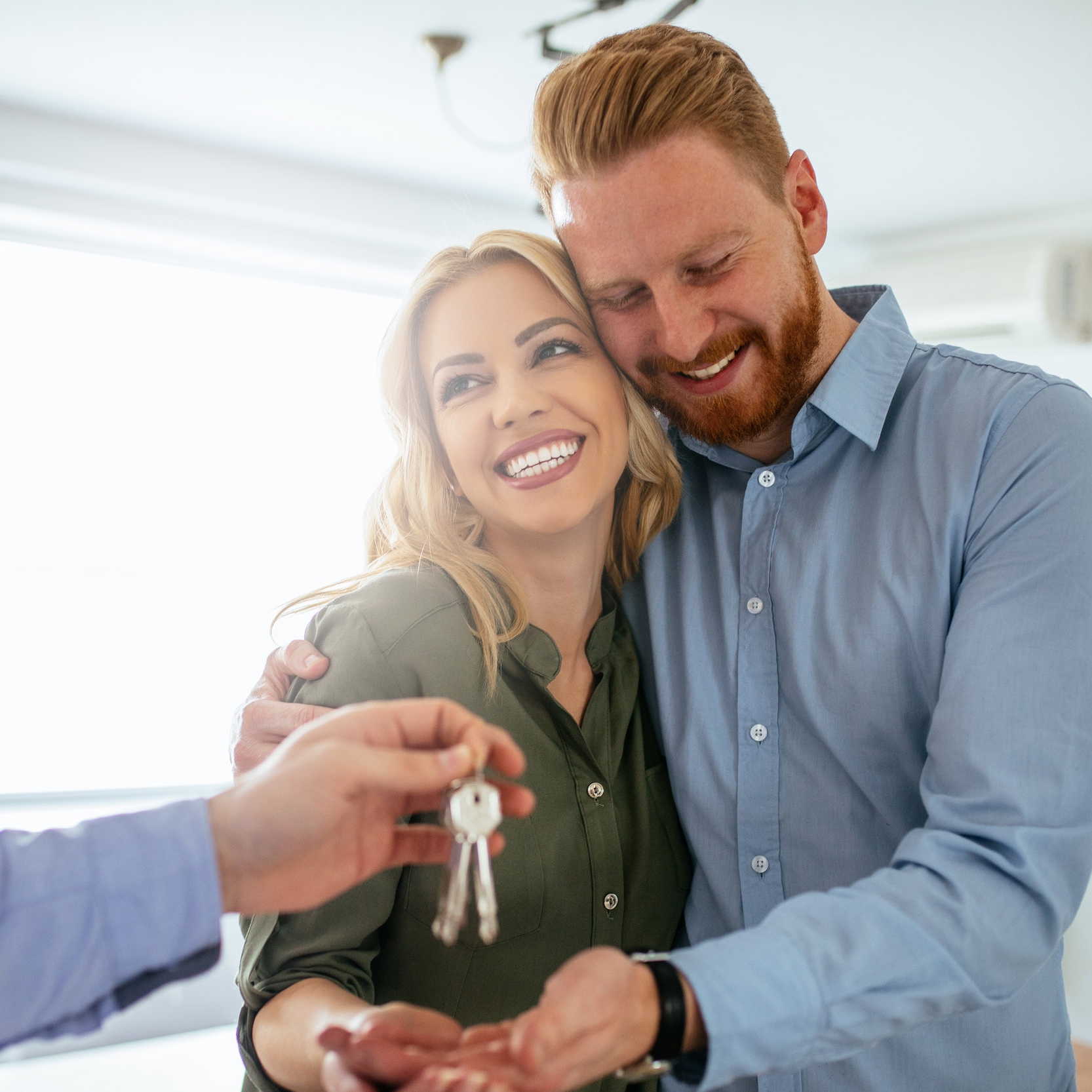 We understand that protecting your personal property such as furniture, clothing, jewelry, electronics and other items is important to you. In addition, liability coverage protects you for damages to other property and when guests may be injured at your residence. Renters insurance can also provide coverage for additional living expenses when your home or apartment is uninhabitable.
TYPES OF COVERAGE
•Personal Property
•Liability Insurance
•Additional Living Expenses