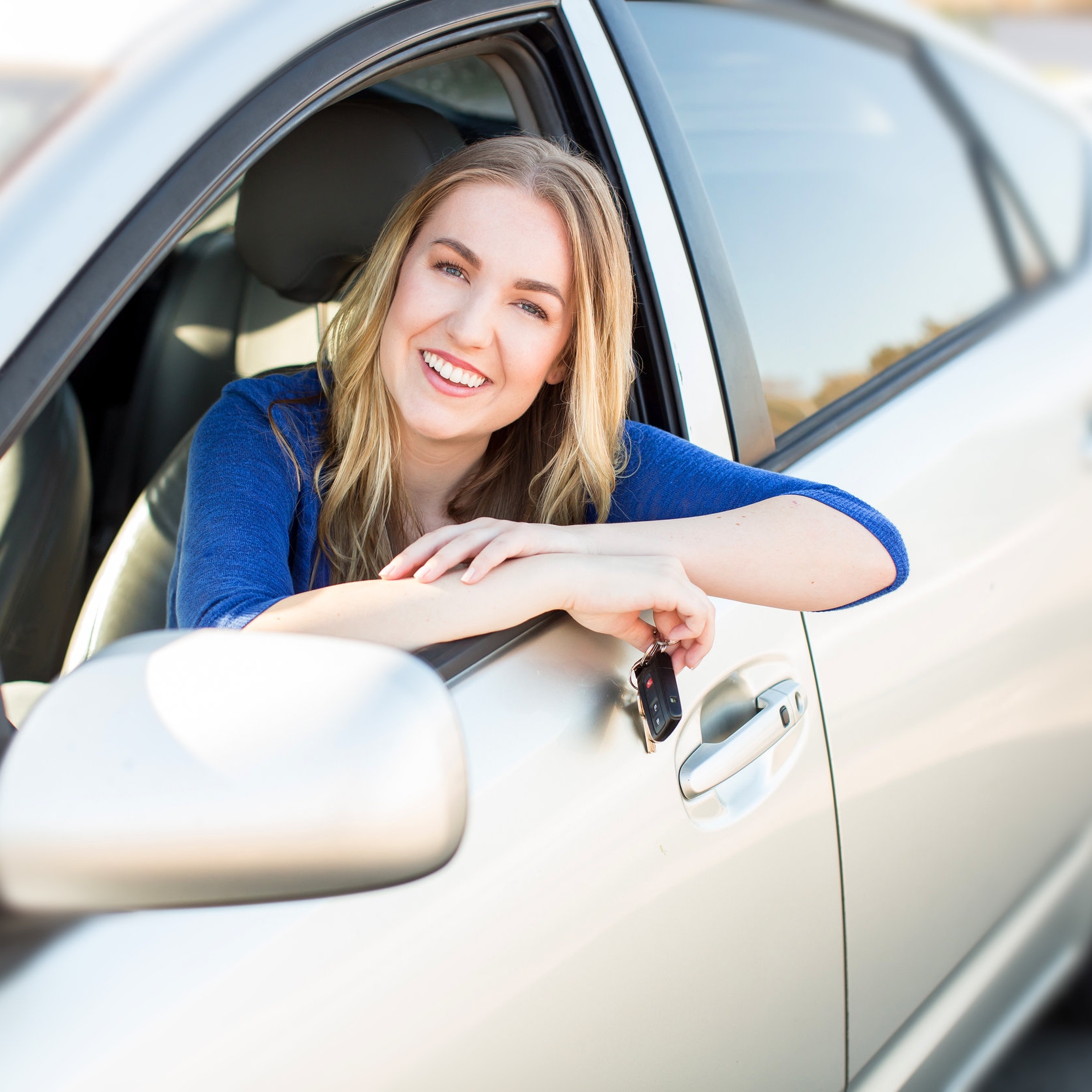 Dependable auto insurance shouldn't be a financial burden. That's why Chiew Insurance Services offers discounted rates on auto insurance coverage through leading insurers offering a variety of ways to save.
WAYS YOU CAN SAVE
•Multi-Policy Discounts
•Family Plans
•Accident Free Discounts
•Good Student Discounts
•And More...
Get an online quote and start saving today with us.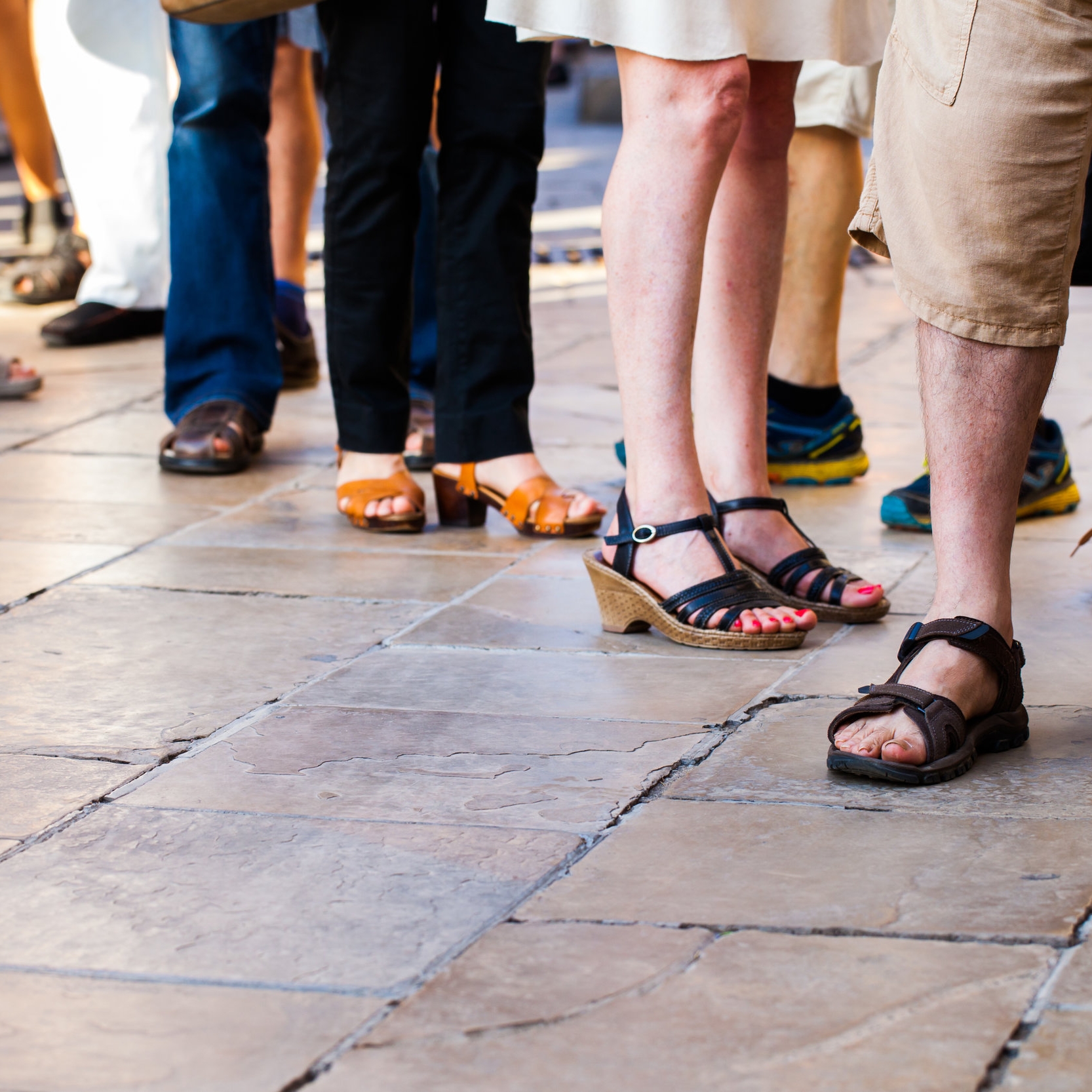 DMV Registration Renewal,Title Replacement and Sticker Replacement.
No appointment,No Lines, and No irritation
SERVICES WE OFFER
•DMV Registration Renewal
•Title Replacement
•Sticker Replacement.
•And More...
Chiew Insurance Services in Redding, offers an SR-22, is a certification issued by your car insurance company showing proof that you are carrying the minimum liability coverage required by your state. If you have been involved in an accident and were not carrying minimum car insurance, most state DMVs will require you to hold an SR-22. SR-22s can also be required for other types of traffic offenses. Many other special circumstances that Chiew Insurance Services can help.
ARE ANY OF THESE YOU?
•Instant SR-22 coverage
•Felony DUI coverage
•Expired Driver's License
•Non-Owner Policies
•Foreign Driver Licenses
WE CAN HELP!
The More You Own, The More You Need Greater Protection. As your earning power and assets increase, the more you have at risk, and therefore, the more you need to protect. If your assets are at least a million dollars, you may require additional protection above your current homeowners or automobile liability limits, you can purchase something called excess liability. Often referred to as an umbrella policy, excess liability is the additional protection you need in case a judgment against you exceeds the liability limits of your existing auto or homeowners policy.
TYPES OF COVERAGE
•Personal Liability Coverage
•Additional Layer Of Protection
•Personal Injury & Property Damage
•Legal Defense Costs
•And More...