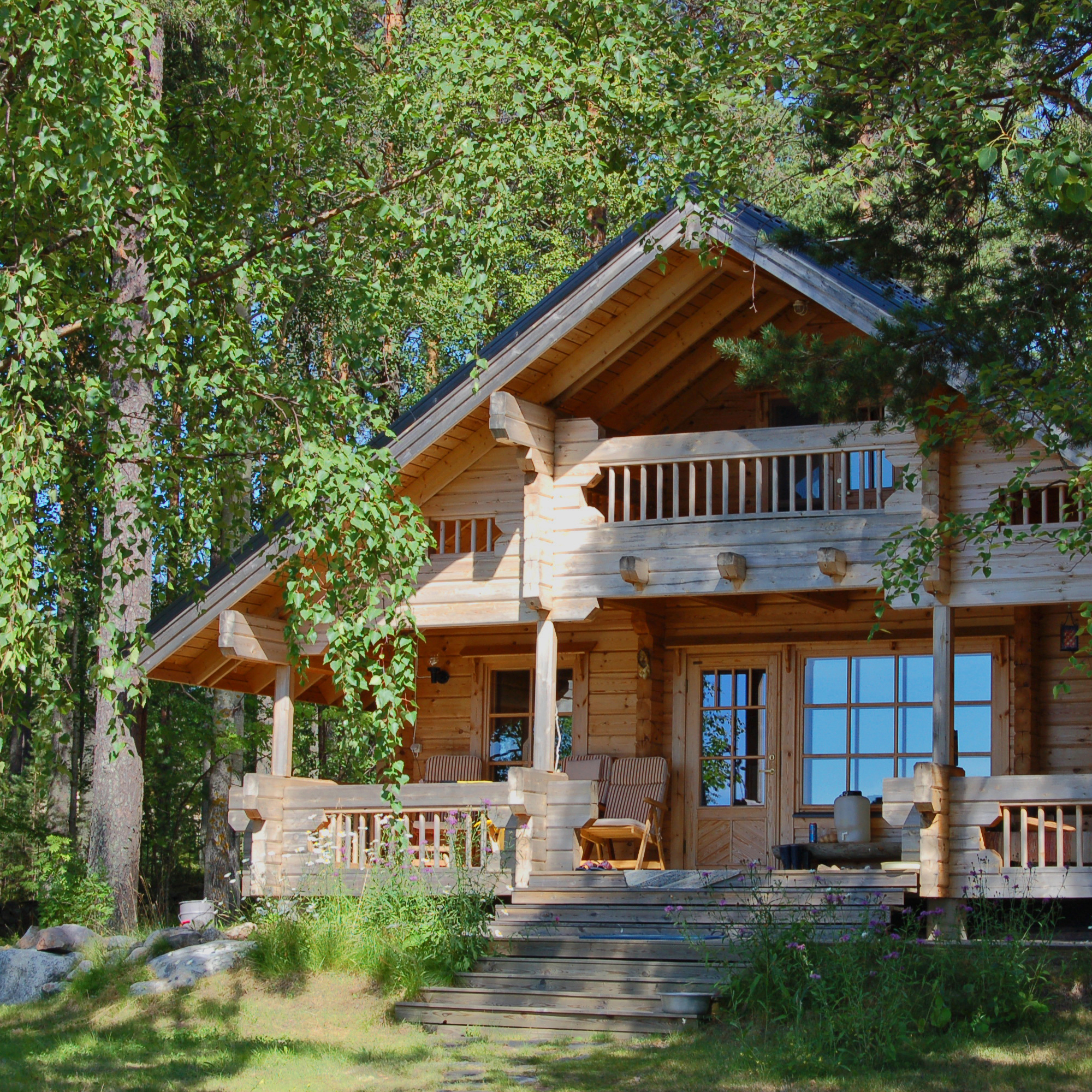 The overwhelming damage caused by California wildfires has caused many insurance companies to reassess which homes and geographic areas they will continue to insure. It is becoming very common for California insurance carriers to drop home policies. That is why I recommend separate insurance for Fire protection. Especially if you are an 1/2 mile of brush forest area.
COVERAGE DISCOUNTS
•Multiple Policy Discount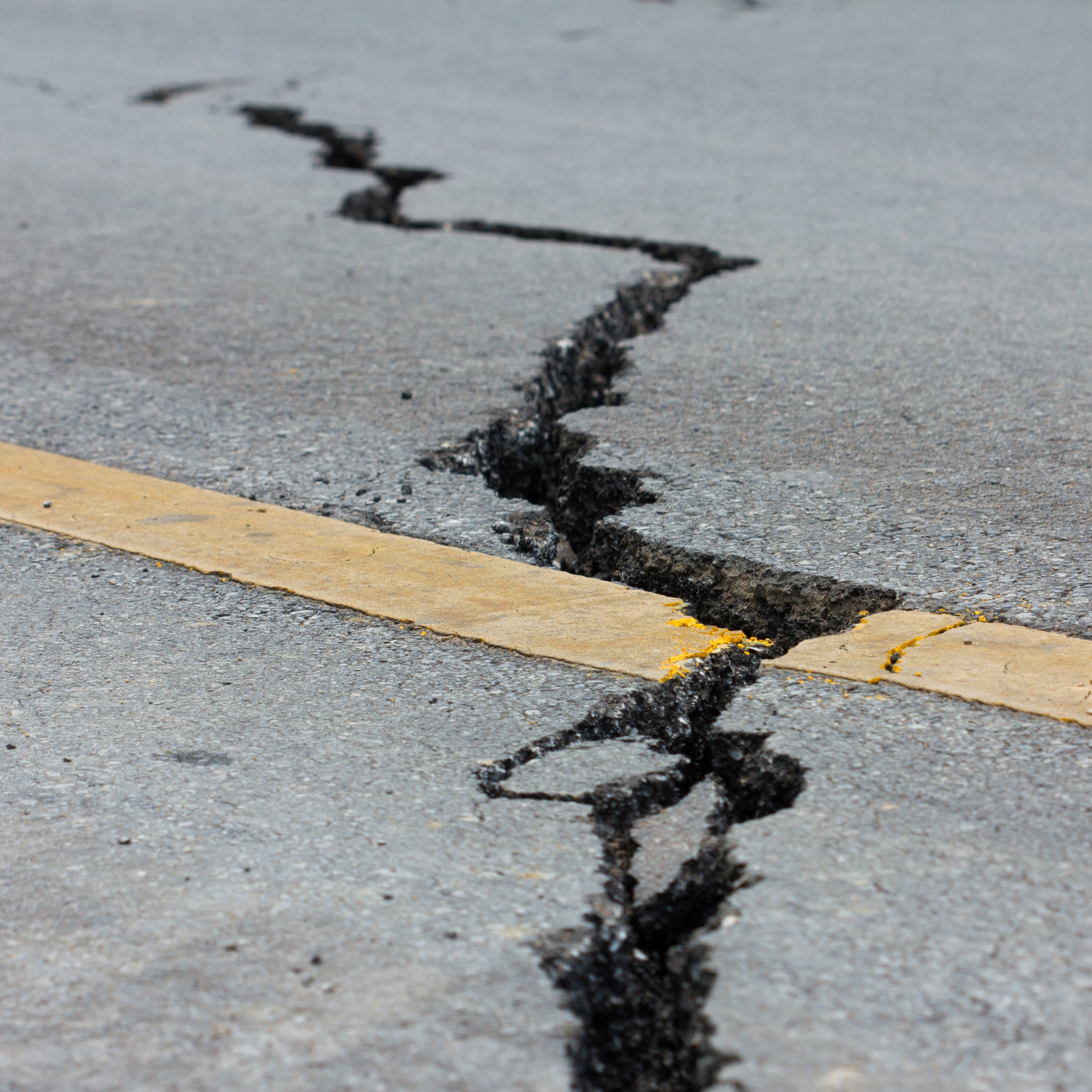 Protecting Your Home And Property From An Earthquake. Most Californians live within 30 miles of an active fault. There are some 2,000 faults that are located in California and scientists are discovering more. It's not a matter of if, but when the next earthquake will strike. Without earthquake protection, you'll have to pay for it all yourself.
COVERAGE DISCOUNTS
•Deductible Options
•Retrofitting Your Home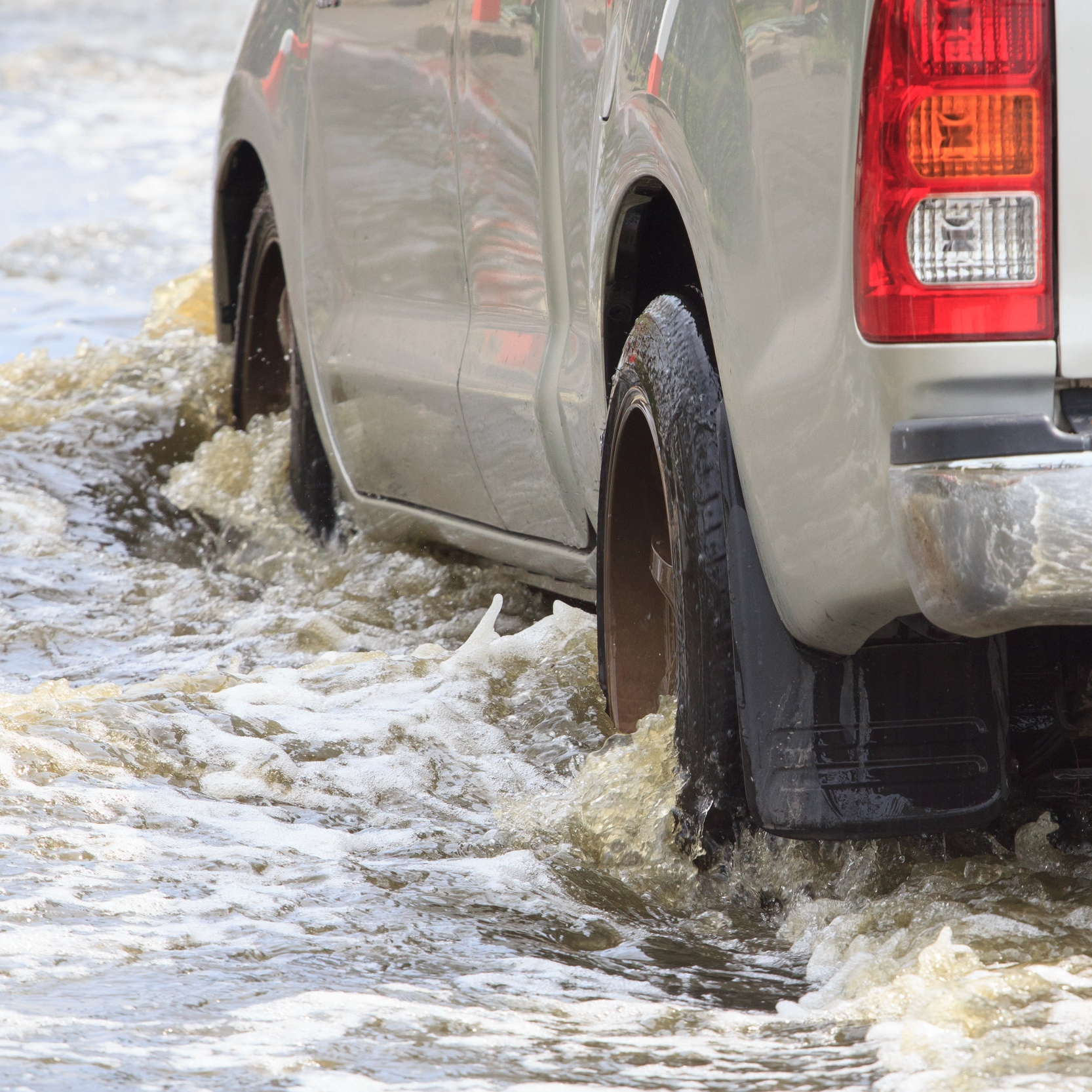 Protecting Your Home From Flood Damage Gives You Peace Of Mind. Your homeowners insurance does not cover damage due to flooding. This is why a separate flood insurance policy is required, even if you are not in a high risk flood area, it's good to think about flood coverage. Statistics show that 25% of flood losses are in low to moderate risk areas.
TYPES OF INSURANCE AVAILABLE
•National Flood Insurance Program
•Private Insurance Carriers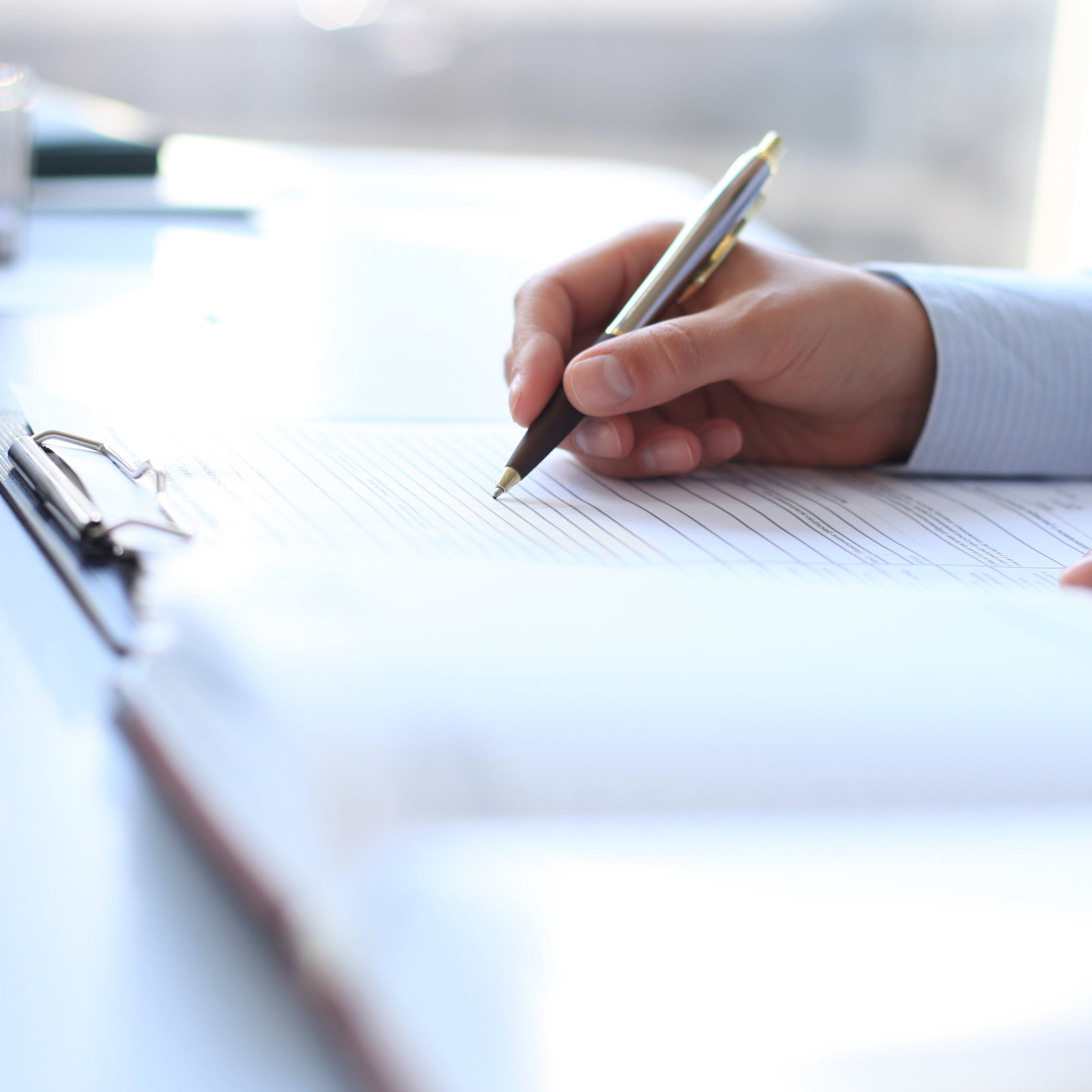 Providing A Guarantee When You Need It The Most. Whether you're an individual seeking a particular type of bond, or run a business with a variety of bonding requirements, we can provide a surety program tailored to your needs.
TYPES OF COVERAGE
•Commercial Surety
•Contract Surety
•General Contractor